Carpe 2014! Heart of West Town. Armchair investment...
$225K of improvements
7,950 sf of mixed-use options, priced right!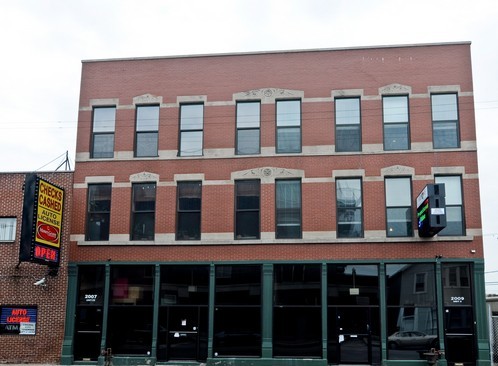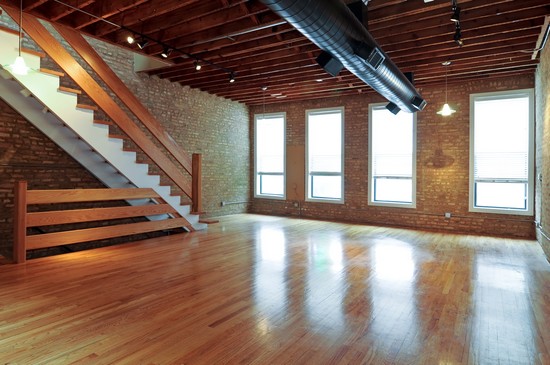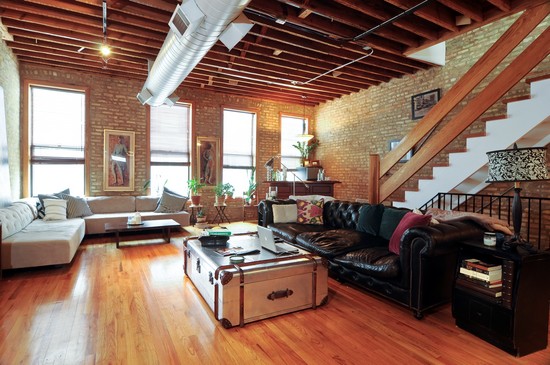 Zoned M1-2 (multiple uses), this West Town mixed use property is in a fantastic location.
The property has two 2500 sf timber lofts with soaring 20 foot ceilings and completely
renovated, sky lights, W/D, large closets & parking. The double commercial space has
a florist now, but open to a myriad of ideas.

Carpe Diem . 7950 sf of options, priced right!

Price: $1,208,704
Click here for more information.