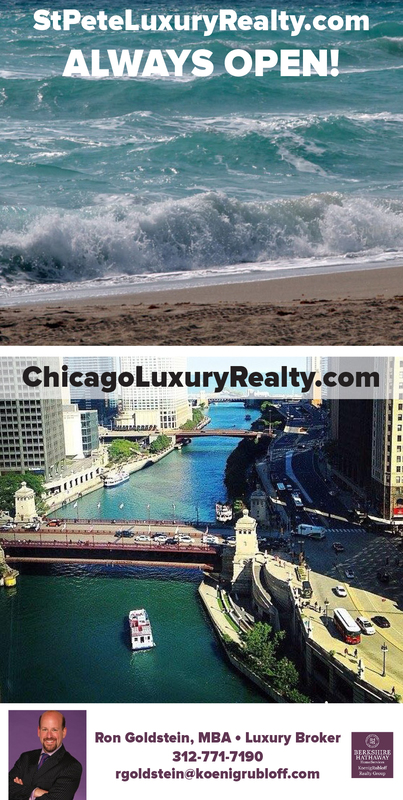 December 2014
Home Sales On the Up and Up
Existing-home sales nationally rose in October for the second straight month, surging ahead of 2013 sales for the first month this year, according to the National Association of Realtors®. Midwest sales are 2.5% higher than last year, reaching their fastest annual pace since September 2013. Home buyers have been encouraged to enter the market due to the continued low interest rates, rising levels of inventory, and strength in the job sector.
2015: The Year of the First-Time Home Buyer

First-time home buyers have been at low levels in the past 30 years. Some factors that have contributed to low levels have been prospective buyers having student loan debt and struggling to find the right home amidst low inventory. However, with stronger employment, increased salary wages, increased inventory and continuing low mortgage rates, an article from the National Association of Realtors® suggest that 2015 could be the year that the number of first-time home buyers increases.
KoenigRubloff Cares Foundation Announces $40K Grants for 2014

The KoenigRubloff Cares Foundation has announced plans to grant $20,000 to the Sunshine Kids, a non-profit organization dedicated to children with cancer, and $20,000 to Chicagoland Habitat for Humanity, a non-profit organization that helps people to work towards affordable homeownership. This sets a new record for us. We are grateful for the opportunity to support these organizations, and appreciate the generosity of agents and employees.
good to know
Keeping Your Green Thumb During Winter

The cold weather and winter season can cause some avid gardeners to miss seeing their plants and vibrant perennials blooming. However, house plants are a terrific reminder that gardening skills can be maintained through growing beautiful greenery indoors! HGTV.com shares their top eight keys to success when growing houseplants including tips on lighting and water intake plants should receive. To read the full list, please click

here.
Ways to Be Prepared for a Winter Wonderland

While there are measures to take in protecting your home from the inside during winter, there are also many steps you can take outdoors too! Centers for Disease and Control give a number of tips such as home materials you can spread on icy patches aside from salt, how to prepare your car for harsh winter conditions, and how to be fully equipped for a possible emergency! To read all of the tips, please click

here.
Ron Goldstein
Luxury Broker Associate


RGoldstein@koenigrubloff.com


3127717190


www.chicagoluxuryrealty.com

Berkshire Hathaway HomeServices KoenigRubloff Realty Group | 980 N. Michigan Ave., Ste. 900 Chicago, IL 60611
© 2014 BHH Affiliates, LLC. Real Estate Brokerage Services are offered through the network member franchisees of BHH Affiliates, LLC. Most franchisees are independently owned and operated. Berkshire Hathaway HomeServices and the Berkshire Hathaway HomeServices symbol are registered service marks of HomeServices of America, Inc.® Information not verified or guaranteed. If your property is currently listed with a Broker, this is not intended as a solicitation. Equal Housing Opportunity.
# soldonkoenigrubloff
# chicagoluxuryrealty.com
#stpeteluxuryrealty.com
#tampabayfloridaluxuryrealty.com
#sarasotafloridaluxuryrealty.com